About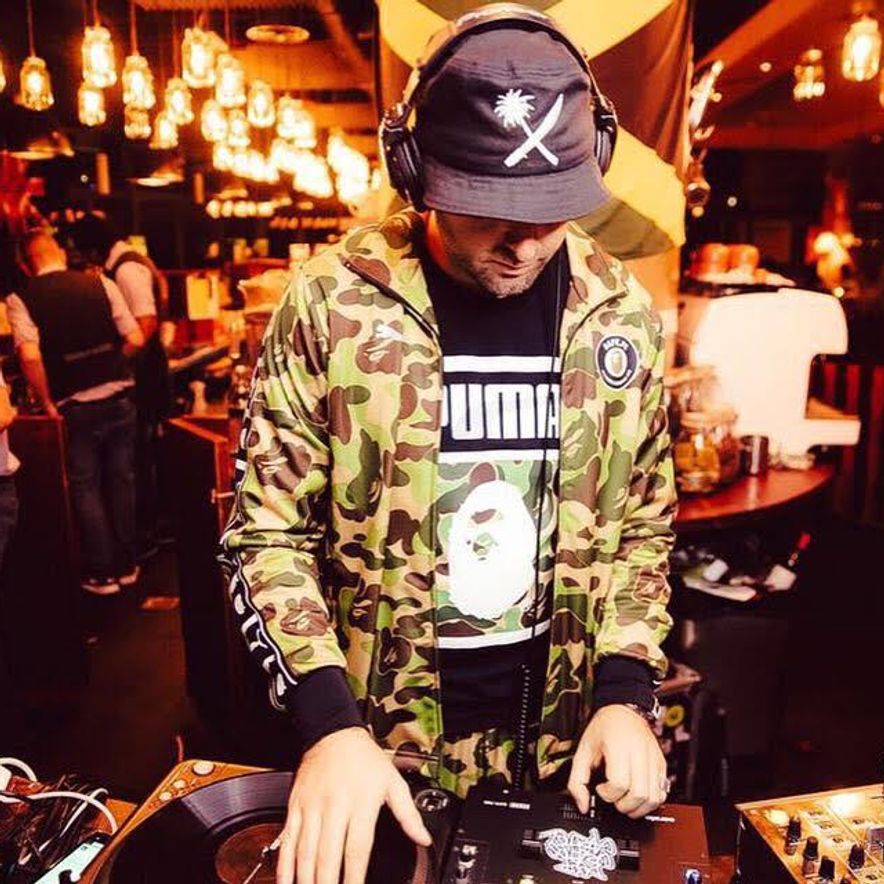 Technical Skill matched with musical knowledge
A widely recognised regional pioneer
Lobito Brigante is a DJ's DJ, a vinyl and turntablist expert with unmatched musical knowledge, technical skills and selection he has torn up festival crowds of over 37,000 people as well as intimate celebrity parties. His skills have been widely recognised by artists as diverse as The Beat Junkies, Aloe Blacc, Jazzy Jeff, Snoop Dogg, Sean Paul, Fatboy Slim, Quantic, Horace Andy, General Levy, King Britt, Phonte and The Rock Steady Crew amongst others. 
His eclectic sets can range from modern electronic music to classic hip hop to house to futurebeat, latin, funk or reggae.
Lobito is the creator of the world's first turntable orchestra that performed its debut in 2018 at the Louvre Abu Dhabi and has received worldwide praise and acclaim for its innovation and cultural contribution to the art of turntablism.