Bio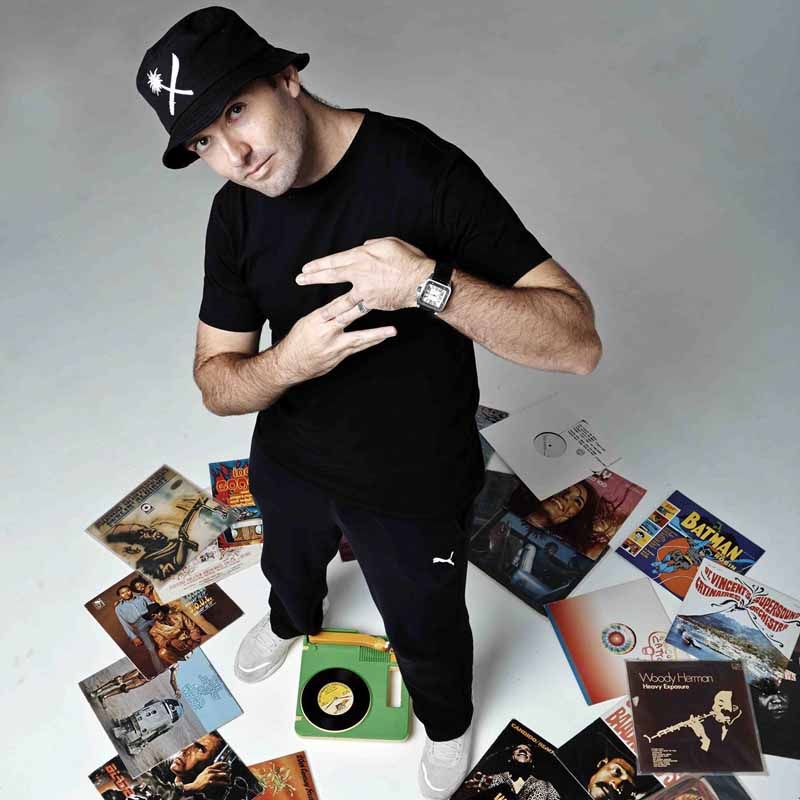 Named as a "musical mastermind" by TimeOut Dubai and a "regional cultural leader" by the British Council, Lobito is a leading force in music culture, vinyl culture, turntablism, b-boying (breakdance) and aerosol art (graffiti & street art) in the region. He has been rated in the top 5 DJs of his B-boy style worldwide and has played to crowds of up to 37,000 people. He has gained international praise and respect for his skills & efforts from many artists such as Aloe Blacc, Jazzy Jeff, Rich Medina, D.I.T.C., the Beat Junkies, Public Enemy & Rock Steady Crew.
He is the founder of Deep Crates Cartel (facebook.com/deepcratescartel), an award winning platform for vinyl culture and alternative music regularly hosting international artists such as A Tribe Called Quest, Quantic, Horace Andy, Shortkut, Oddisee, Phonte and many others. Lobito was also the first person to organise a professional international bboy (breakdance) competition in the region. He is also the founder of the award winning art & culture event Street Nights (Middle East Event Awards Winner - Best Arts & Culture Event) (facebook.com/streetnightsdxb)
Lobito is the creator of the Turntable Symphonograph Orchestra, the world's first performing turntable orchestra launched at Louvre Abu Dhabi in 2018, featuring 20 DJs including pioneers and DMC champions all creating original music live on turntables fusing classical pieces with contemporary electronic music. This gained him international recognition from the DJ community worldwide and several awards for technological and cultural innovation.
He regularly performs at major regional and international festivals such as Sole DXB as well as providing music consultancy to 5* hotels and major events such as Expo 2020. He also currently runs the Turntable DJ Academy, a joint venture with SAE Institute to provide an international standard in DJ and music production courses in the region.